About us
KangaCoders - derived from 考える (kanji for "kangaeru") in Japanese means to evaluate and think logically. It is what we are all about!
We are geeks and we're proud of it!
At KangaCoders, we're on top of the latest innovations and technologies, which we live and breathe. With a team of certified developers and over 25 years of professional experience, we are very passionate about what we do.
With extensive knowledge of all major development frameworks and languages we pride ourselves in being able to deliver you high quality development solutions by using the right technologies for the job. KangaCoders customises everything to fit your needs, which we do with great care for detail every time. So if you're in need of a development team, contact us and we can start right away!
Project we sponsor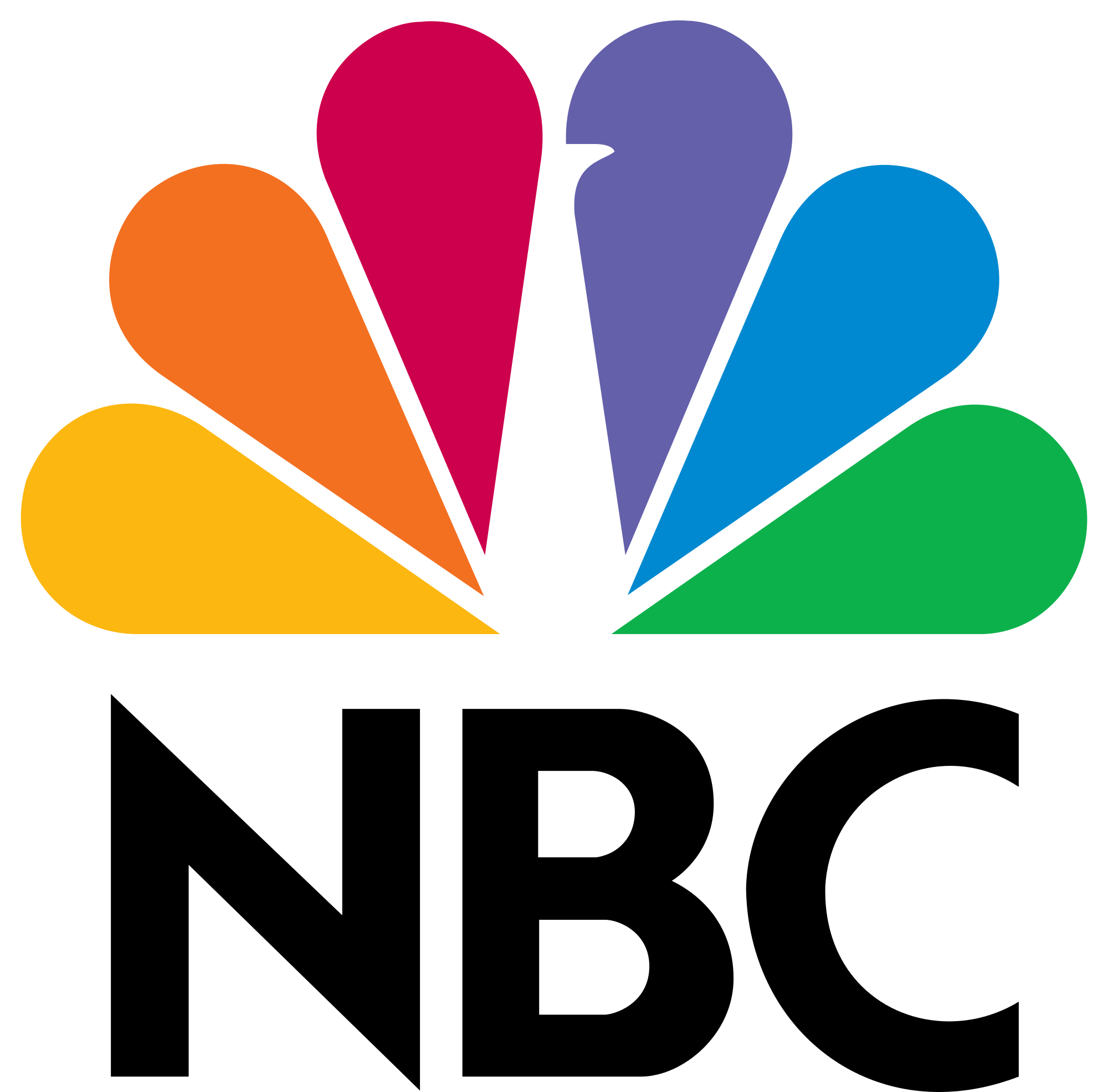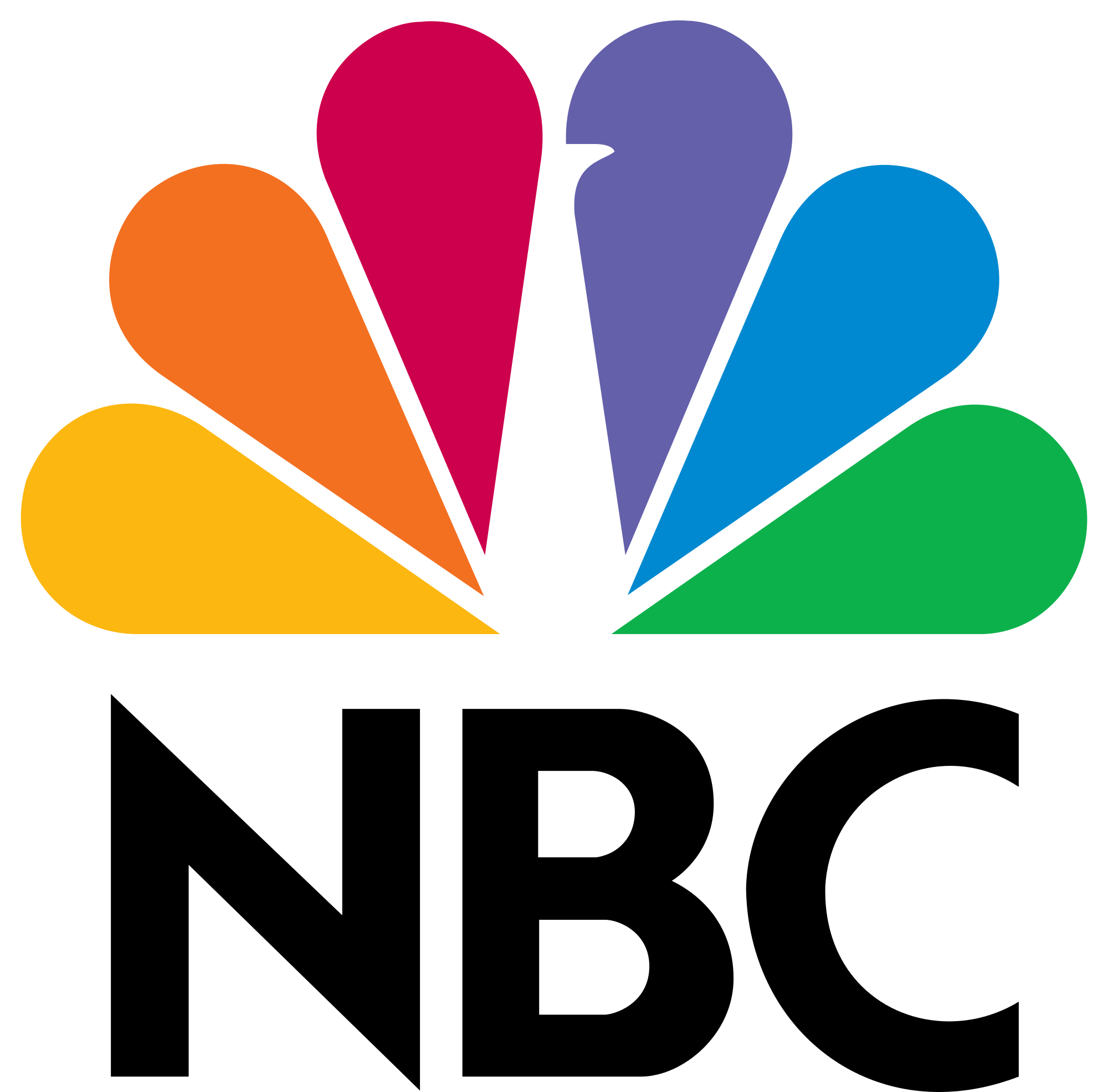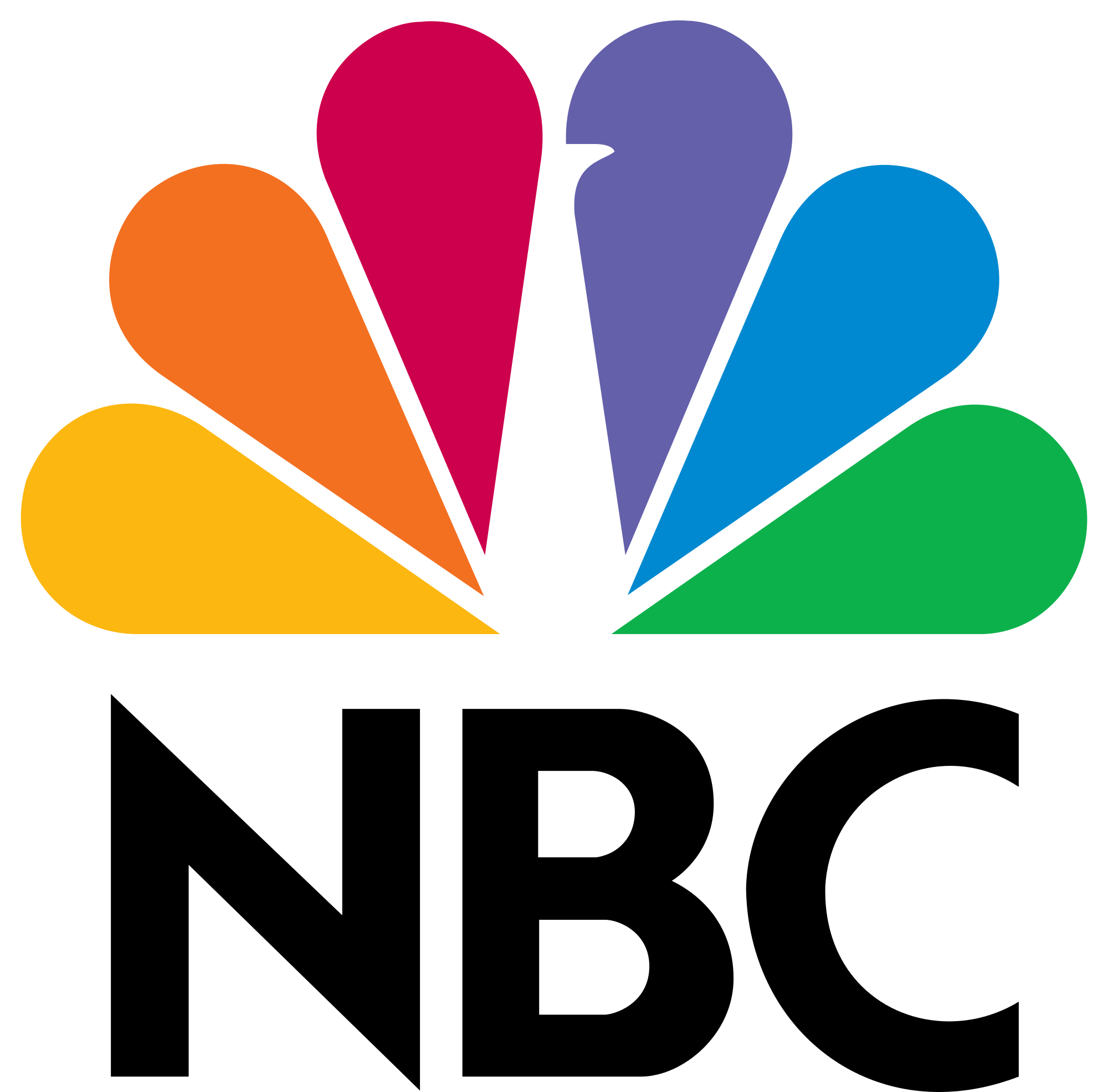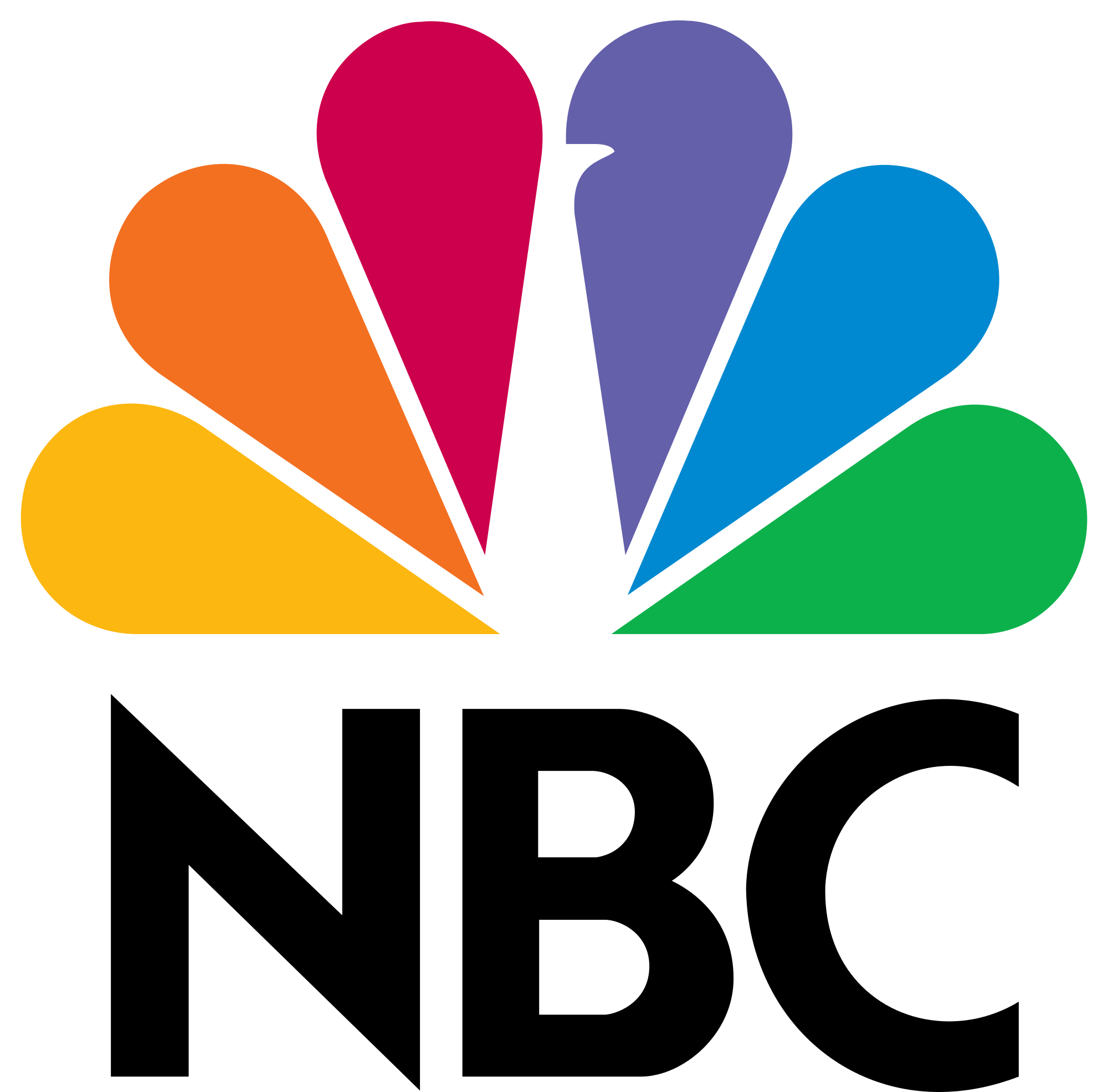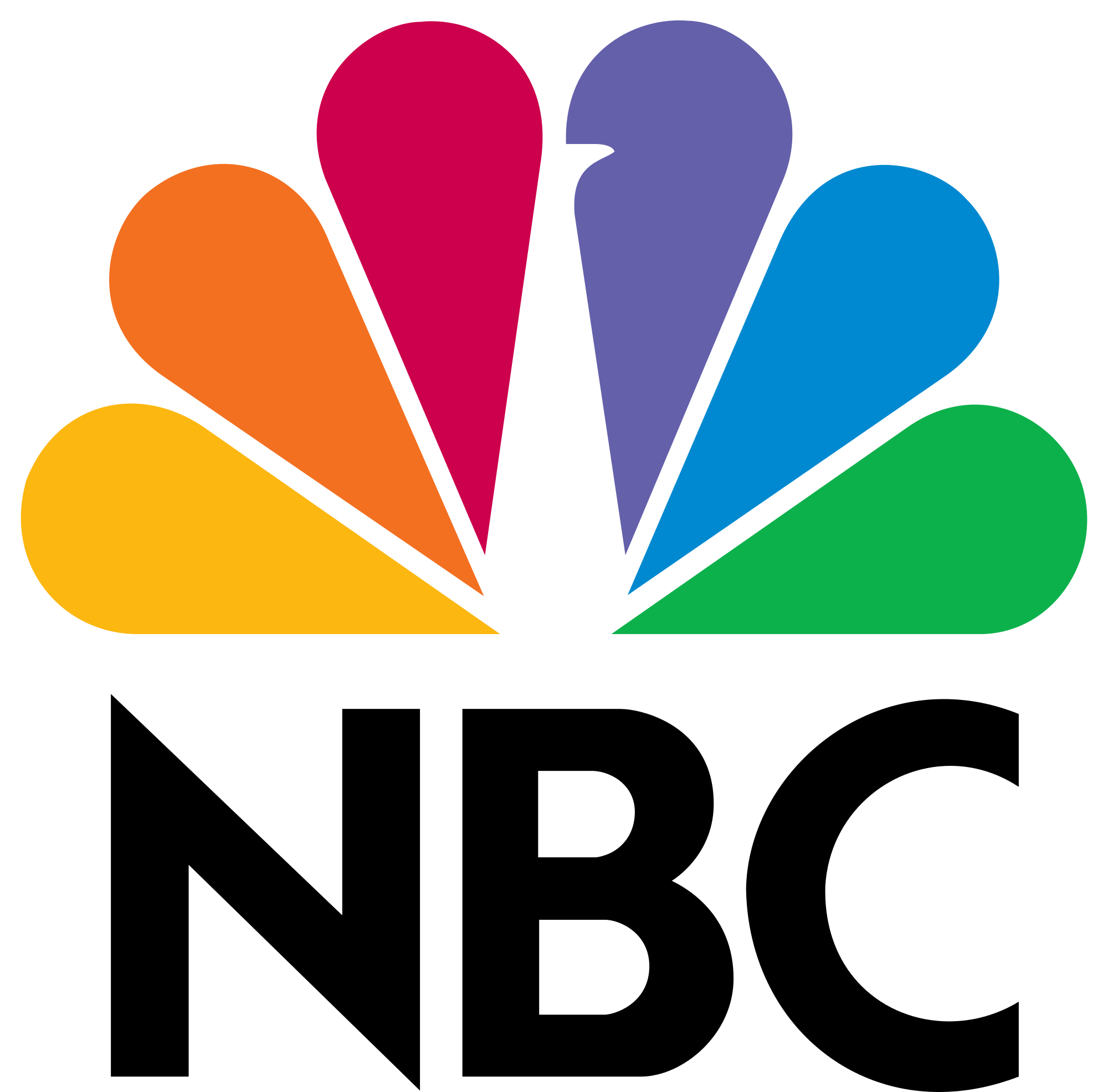 Our partners
Mentions in the news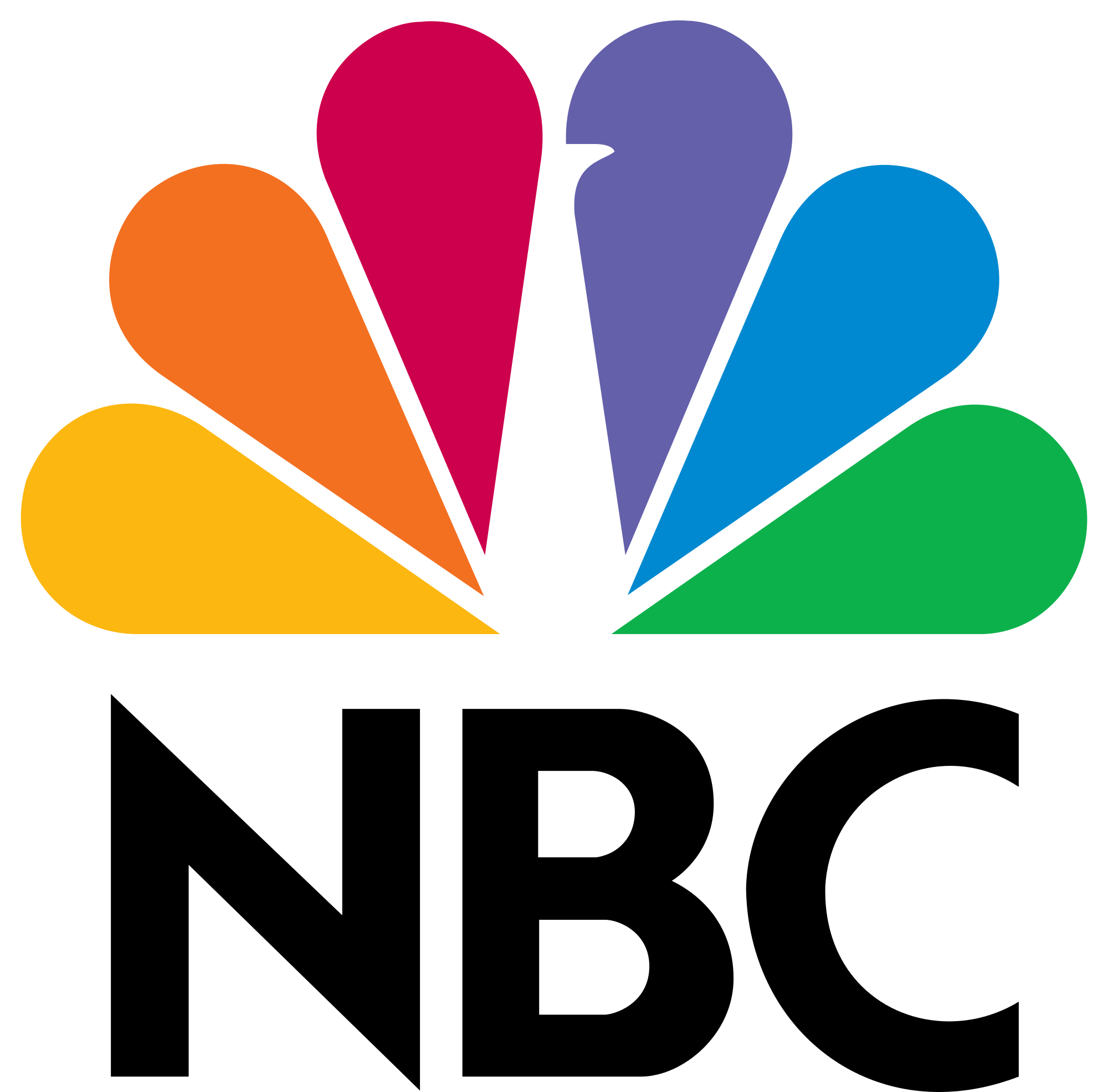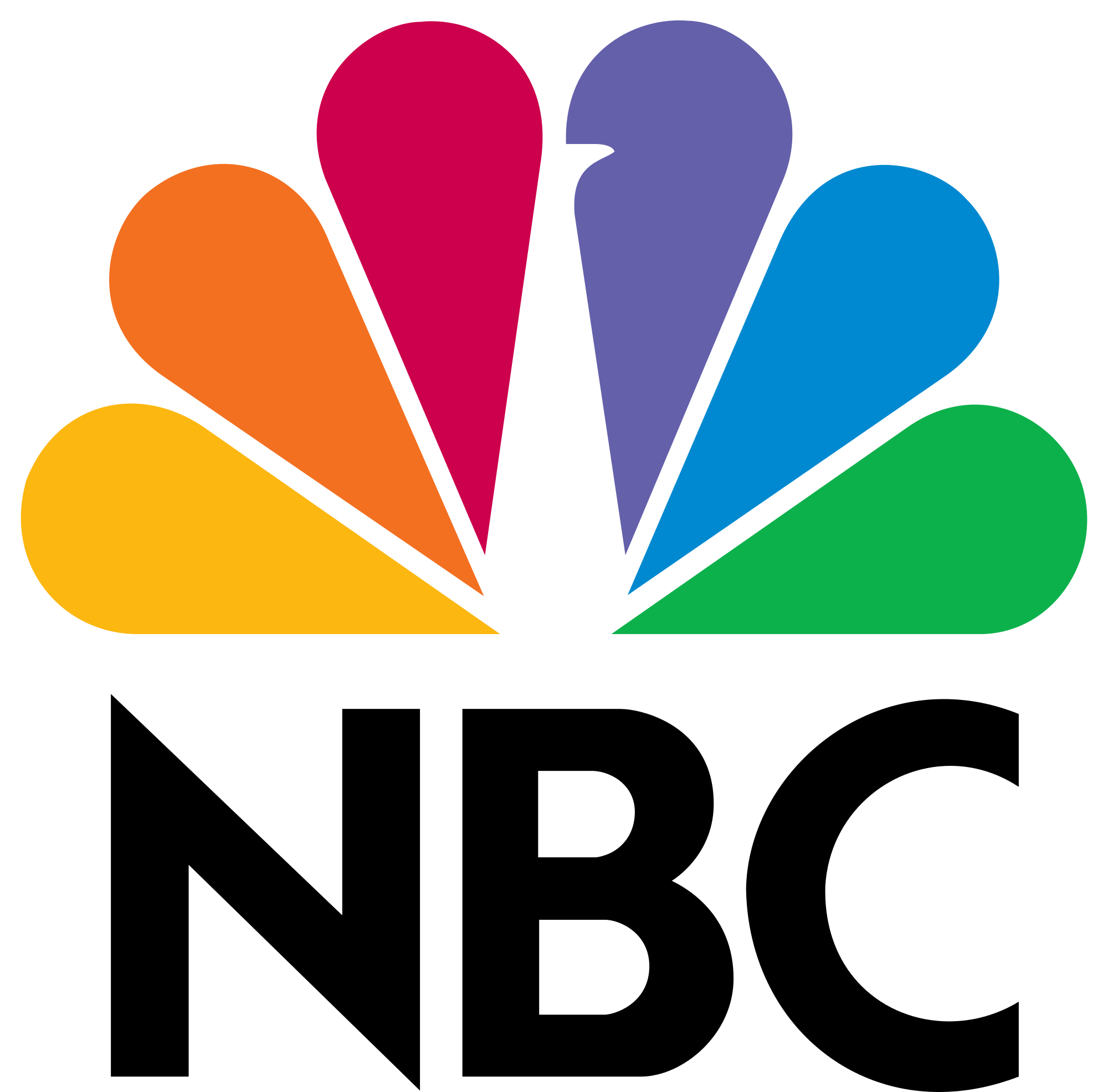 Want to work with us?
If you're in need of a development team that helps you think things through, challenges you and is able to cover all bases.
contact us